My name is John Efthimiou and I am a multigenre photographer who has been honing his craft for the past 8 years.

I am based in Greece and available for collaborations worldwide

Feel free to contact me for inquiries.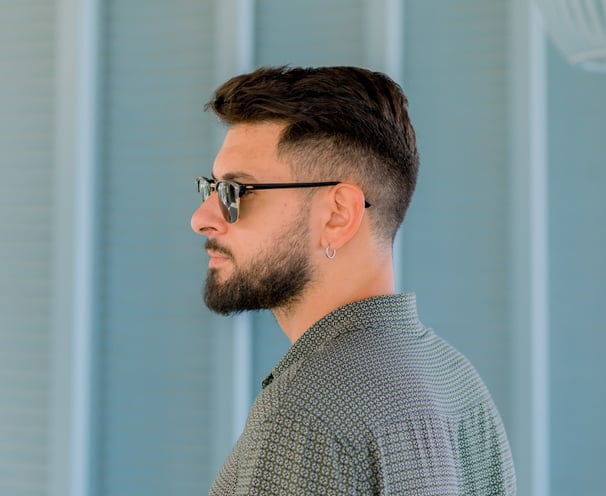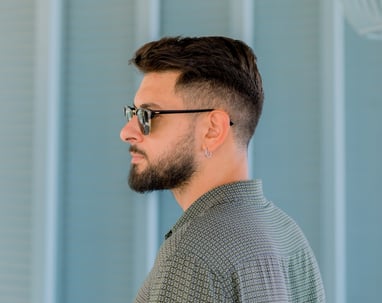 I was honored to win the first place in the "Get Low" contest by 500px.
I am delighted to be part of the section "Photographer of the week" by the Picfair editors.
I am humbled to have my photos selected as "Editor's Choice" by the 500px Editors team.